With school out for a few days, how will you spend them with your kiddos? We've got you covered with these Spring Break ideas for Chicagoland kids. From special museum exhibits to our favorite hiking spots, get ready to have the best Spring Break ever.
Read more: Things to Do with Kids This Spring in Chicagoland
Note: We're updating our website as quickly as we can, but changes may occur due to COVID-19. Please double check before heading out for the most updated information on safety precautions and any last-minute cancellations. Stay safe!
Spend some time outdoors.
We've had plenty of "cabin fever" this winter, so there's no better way to welcome spring than exploring nature. These kid-friendly hiking spots will let everyone in your family get some fresh air.
Go to a museum.
Now's the time to revisit some of your favorite museums! Check out these new exhibits such as Marvel: Universe of Super Heroes at Museum of Science and Industry and Mandela: Struggle for Freedom at Illinois Holocaust Museum and Education Center.
Head to an indoor play place.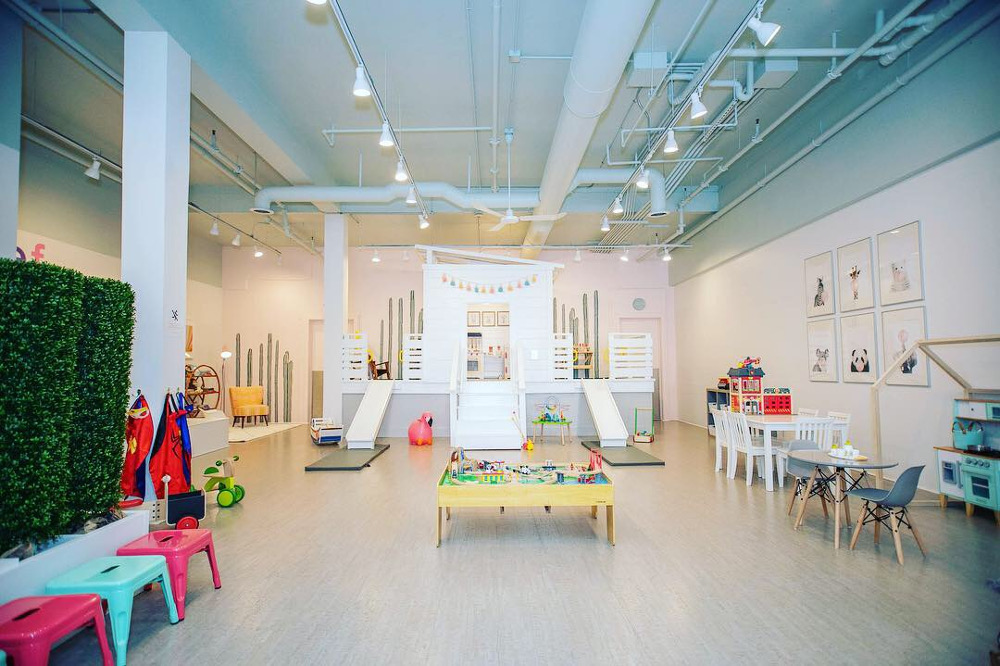 There's no denying that we're a big fan of indoor play places. It's the best place for kids to let out their energy and let's be honest, Chicago still sees some dreary days in the spring. Also, some indoor play places in the Chicago area are offering private rentals.
Satisfy your sweet tooth with these over-the-top desserts.
Spring Break sounds like the perfect time to treat yourself. And your kiddos will love nothing more than to have a sweet (or two!). Check out one of these unique dessert spots and cross something off your foodie bucket list.
Watch a movie.
There are new family movies we are excited to see in 2021. Raya and the Last Dragon will be out in theaters or available to watch on Disney+ with premier access. You can even watch a movie featured in our Watch This, Do That series.
Plan a road trip.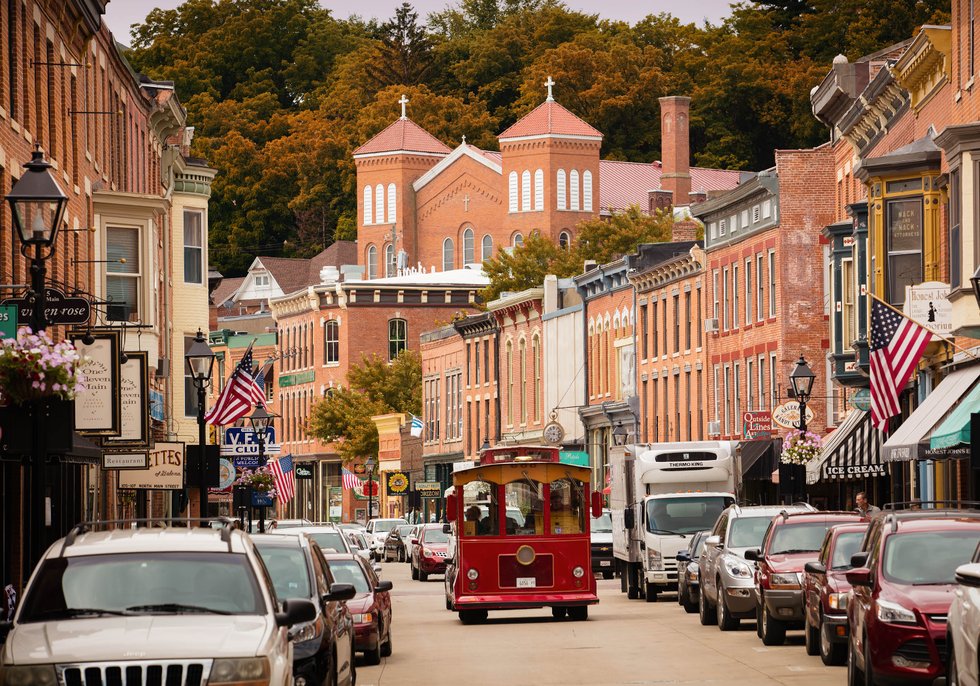 Are you thinking about getting out of town for Spring Break? We've rounded up Spring Break destinations within driving distance of Chicago, socially-distant Midwest destinations and places you must see in Illinois.
Smell the flowers.
Nothing says spring like a fresh bloom of flowers. Stop at the Chicago Botanic Garden, Garfield Park Conservatory, Morton Arboretum or your local garden center to see the first signs of spring.
Stop at the zoo.
Go wild during Spring Break! Brookfield Zoo and Lincoln Park Zoo are both worth visiting, so make a day of it to see your favorite animals.
Do some spring cleaning.
While the kids might groan at the idea of chores during Spring Break, it's something they need to learn. Here are some ideas to get your home more organized.
Visit some Instagram-worthy murals.
If you're looking to explore more of the city with your littles, plan a mural tour! Find out the best kid-friendly outdoor murals. We've highlighted colorful and whimsical art installations in the city and suburbs.
Plan a staycation.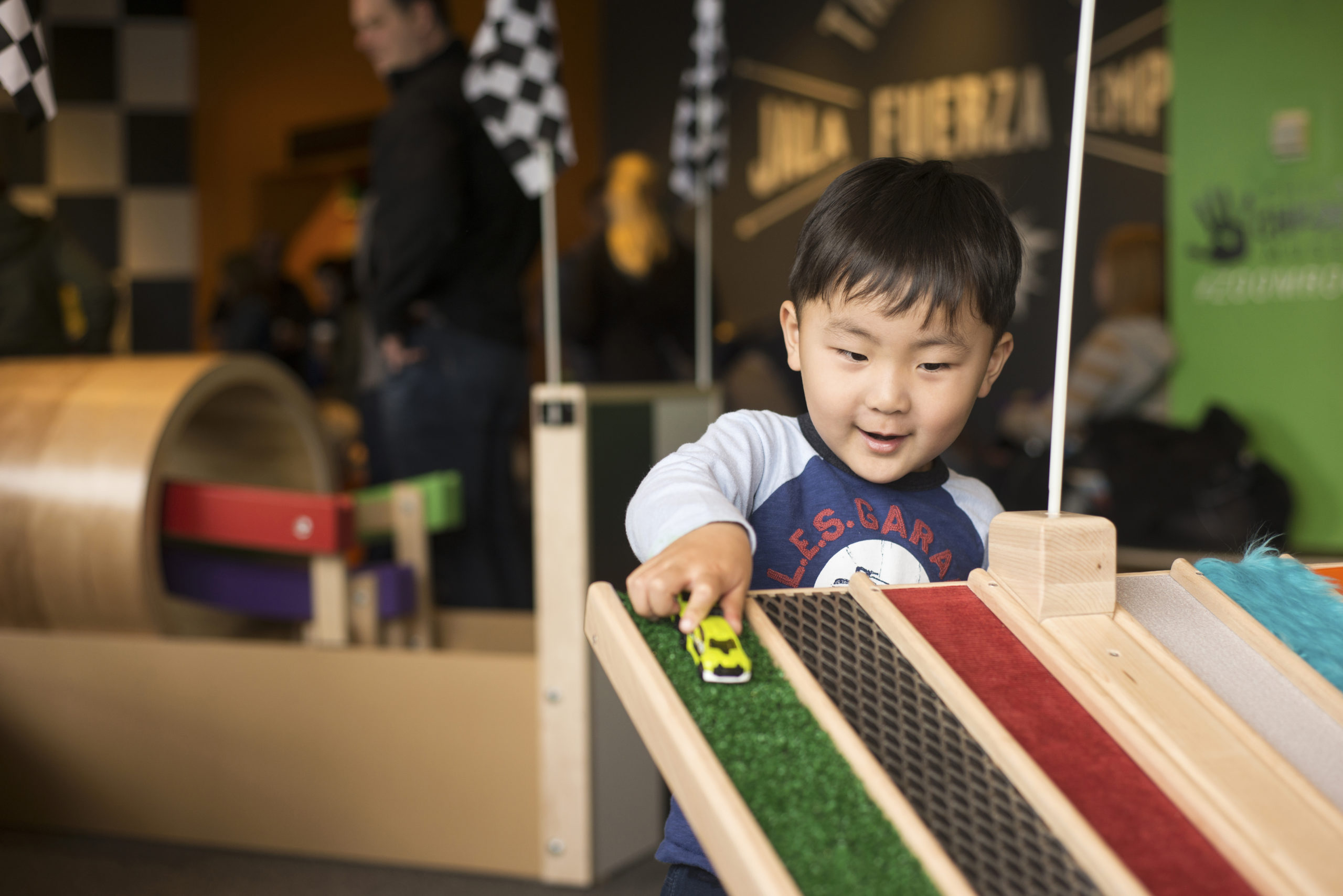 You don't have to leave the city to have a family vacation. Many local hotels offer kid-friendly options. For example, one of the newest packages at Radisson Blu Aqua Hotel Chicago offers a Chicago Children's Museum pop-up experience.
Make a craft.
Welcome spring with a bouquet of paper flowers! This craft will start your kids on an origami journey. You can find more paper crafts in this book by Maggie Woodley, Easy Paper Projects: 60 Crafts You Can Wear, Gift, Use and Admire.
Take a splash at an indoor water park.
It might not feel like summer yet, but it doesn't mean you can't enjoy some water fun! Luckily Chicagoland offers plenty of indoor water park options from families. Plan a weekend trip or spend a day at these aquatic playgrounds.
Exercise with your kids.
It's hard to find time to work out, so why not make it a family activity instead? These free online workouts will get everyone in your house moving. And if your family loves running, try out one of these upcoming virtual runs.
Go rock climbing.
Brooklyn Boulders, Photo Credit: Nikko Salgado
When you're not sure how the weather will be during Spring Break, play it safe with indoor rock climbing. These local spots will give your kids the chance to climb their heart out in a safe environment.
Visit a new neighborhood.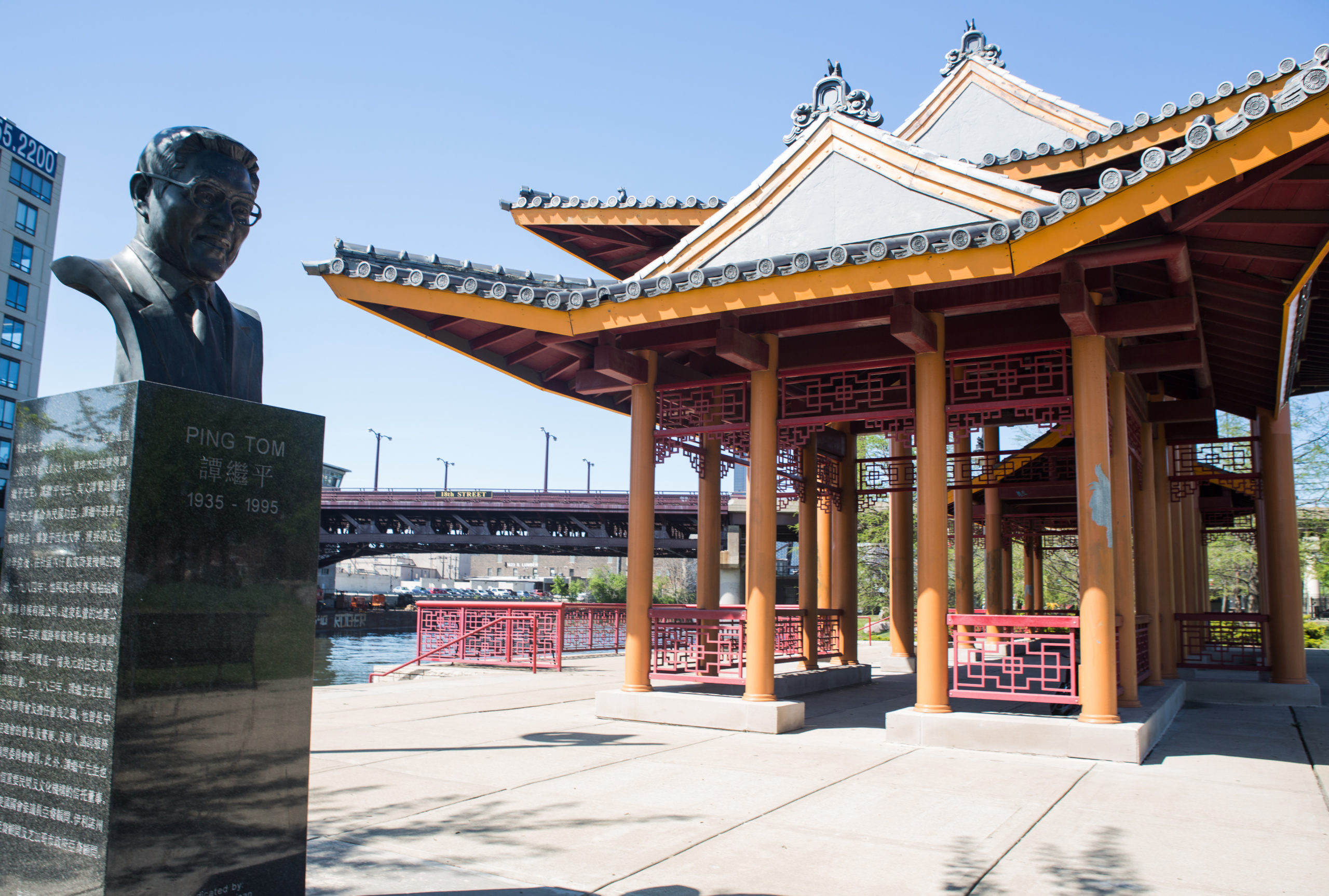 Ping Tom Memorial Park, Photo credit Choose Chicago
There are so many new areas to explore in the Chicago area with kids. If you're looking for a city neighborhood, head to Chinatown to find great food, architecture and shops. You can also spend the day up north in the suburbs at Glencoe.
Build a charcuterie board.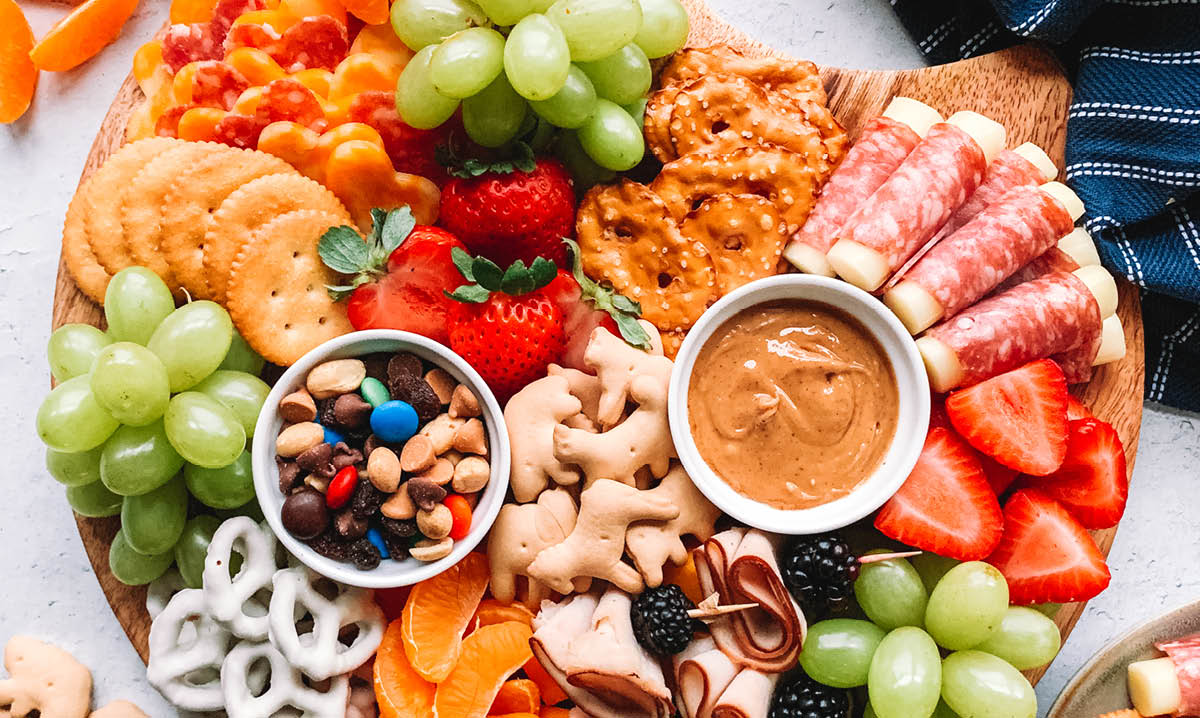 Charcuterie boards are not only delicious to eat, but they're also fun to make. Even your little ones can help out creating this kid-friendly charcuterie board filled with their favorite cheeses, meats, candies and more.
Drive to a roadside attraction.
Have you ever seen the Leaning Tower of Niles? Or a Big Monster Door? You'll be surprised to find that Chicagoland is filled with wacky, weird and wonderful roadside attractions. Take a trip to visit one for Spring Break.
Try mini golfing.
Photo Credit: The People's Choice Family Fun Center 
Some outdoor mini golf courses start opening in April, but if the weather isn't there yet, opt for indoor mini golf. These attractions will get your putt putt on, and some of them even offer glow-in-the-dark golfing!
Find some local events.
Looking for more fun things to do? Check out our calendar filled with virtual and in-person events to keep your family entertained. Also, we list more family activity ideas in our Weekend Picks.
---
Follow Chicago Parent on Instagram. 
---
This article was originally published on March 14, 2019. It has been updated with the most recent information.