Get ready for your kid's imagination to go wild because dragons are about to take over your favorite nature museum.
Dragons Alive! The Science and Culture of Reptiles opens Feb. 1 at Peggy Notebaert Nature Museum. Running through Aug. 23, the new exhibit allows families to learn all about these legendary creatures in three "dragon realms" packed with interactive activities: Medieval, Asian and Dragons in Paleontology.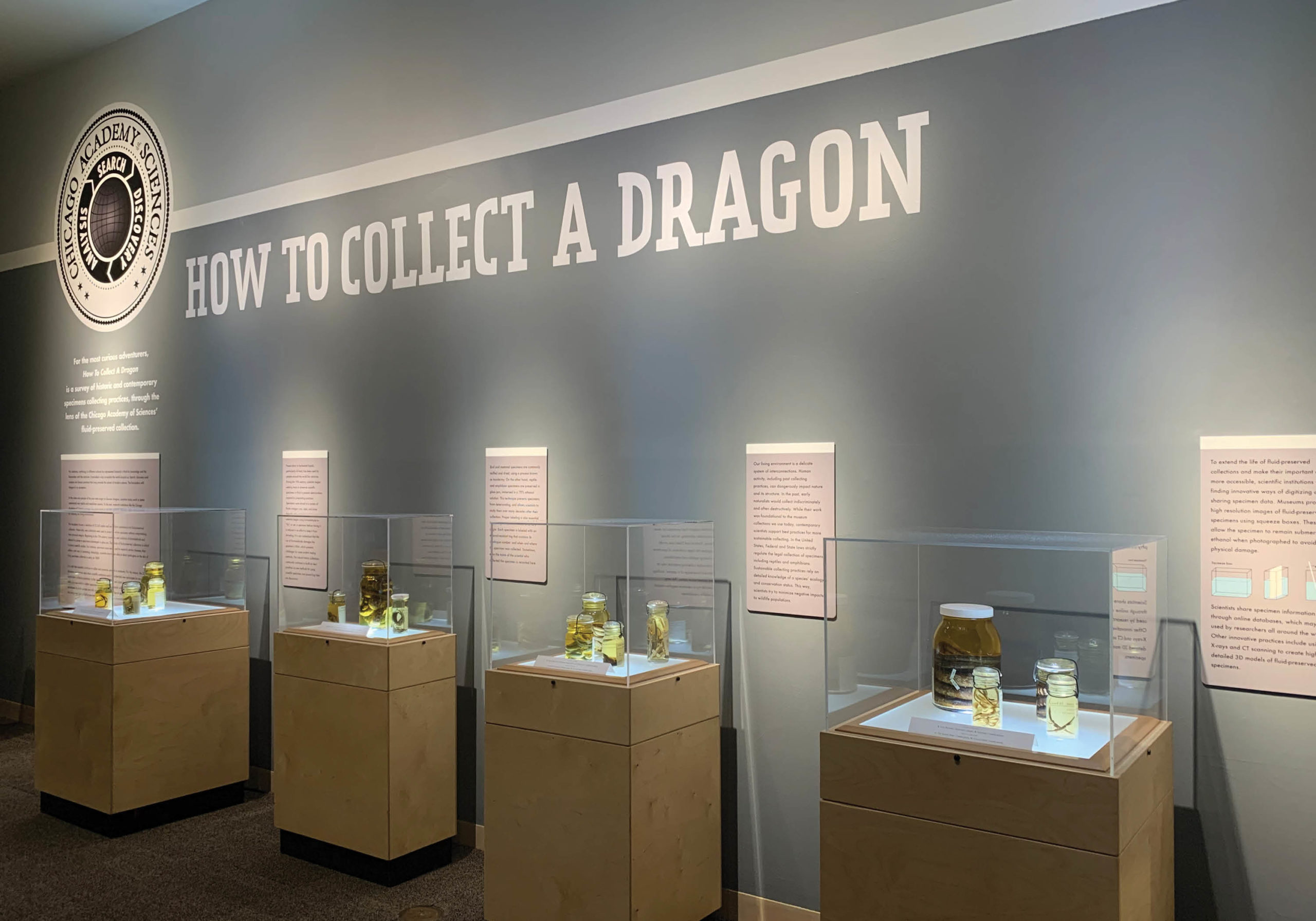 "Taking children on this journey through the ages brings to life the wonder in nature we aim to inspire every day," said Deborah Lahey, president and CEO of the Nature Museum in a news release. "This vibrant and exciting exhibit will get children's imaginations roaring about the fierce creatures that have inspired people for centuries and an appreciation for the magnificent reptile species alive today."
Kids can take a photo under a Chinese parade dragon, dig up dinosaur bones and see how tall they are next to a real-size Kimono dragon exhibit. In addition to learning about the legend of dragons in culture, families will get to see some real-life "dragons" — aka live lizards —presented in elaborate dragon lores. That last feature might be your kid's favorite as they get up close to some cool reptiles! 
If you go
Dragons Alive! The Science and Culture of Reptiles
Feb. 1-Aug. 23
Peggy Notebaert Nature Museum, 2430 N. Cannon Drive, Chicago
Free with museum admission
Find more information at naturemuseum.org. 
---
Follow Chicago Parent on Instagram.