Whether it's a rainy day or quiet time, we're always looking for some activities to keep kids busy at home. Coloring and activity books are a great, screen-free option to keep kids entertained. Grab your box of crayons or favorite art supplies and get ready to get creative! 
These coloring sheets will brighten up any child's day. The best part about them? They're free! You can print out the following free coloring pages right now.
You might have spotted Brent Mosser's illustrations in our magazine before. Now your kids can color nine of these little monsters. They'll add some personality on your fridge, too!
Chicago's top art museum has transferred iconic collection pieces such as Georges Seurat's "A Sunday on La Grande Jatte" and Grant Wood's "American Gothic" to coloring sheets. Print out a few copies to make your own art gallery at home.
It's no surprise that the Crayola website is packed with free coloring pages. We personally like the sheets that include an activity to write a colorful thank you letter to your hero and a road trip scavenger hunt.
We love when Disney on Ice comes into town, and your kids will enjoy coloring their favorite Disney characters like Mickey Mouse and Olaf with these printable coloring pages.
If you need some words of encouragement right now, color out some inspirational quotes. Doodle Art Alley offers plenty of free quote coloring pages focused on family, courage and kindness.
Liz Climo is known for her adorable animal cartoons and now she has released a free coloring book perfect for older kids. There's even a section where you can make your own captions for her cartoons.
While waiting for a new season of baseball, you can still root for your favorite team. Print out your team's coloring sheet and tape the finished page on your window to rep your city.
We're all stressed and coloring is a form of art therapy. Kids and grown-ups can take a break with these mindfulness coloring pages filled with whimsical patterns.
What's your child's favorite animal? You'll probably find it on this list of coloring pages. The list is so big that they have it broken down into two pages: Animals (A to I) and Animals (J to Z).
For your Sesame Street fans at home, surprise them with a coloring page featuring their favorite character like Elmo or Cookie Monster. There are also some fun activity sheets like mazes and Tic Tac Toe to keep them entertained. 
Everyone's favorite pups are available as free coloring pages on the PAW Patrol & Friends website. There's even printable crafts, pop-up cards and festive holiday coloring pages. 
Kids can explore our solar system and learn more about the planets we share it with by coloring these informational designs.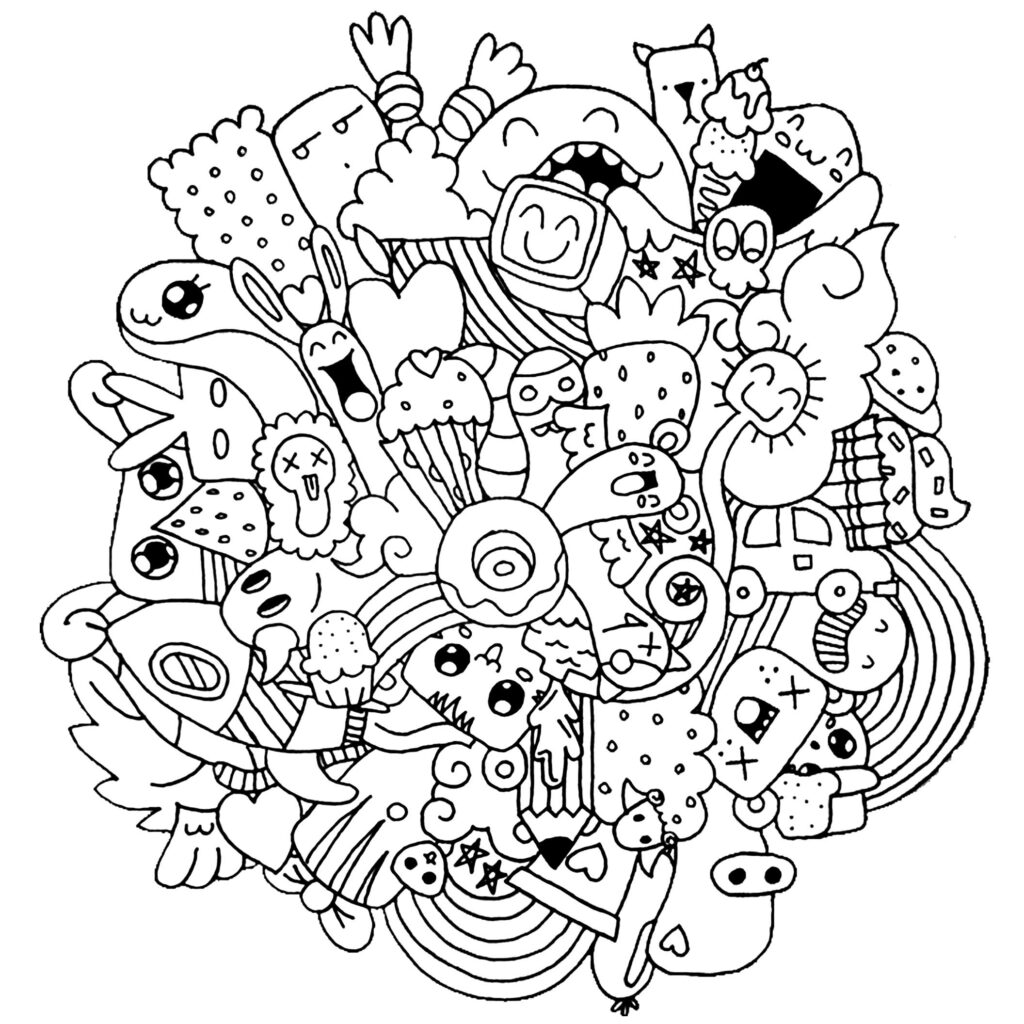 If your indecisive child is looking for more options to get them inspired, Just Color is exactly what they need. Their website has seemingless endless options for kids of all ages, from coloring sheets that fetaure adorable animals, holiday scenes, superheroes and Disney characters to mazes, educational activity pages and more. 
---
Follow Chicago Parent on Instagram.