Over the past year, Chicagoland families seemed to finally enjoy classic favorites again such as exciting summer festivals or special holiday traditions. A lot of good things happened in 2022.
Our team is so grateful to have readers like you! This year, we brought you a lot of new stories ranging from important parenting topics to new attraction openings. Take a look at Chicago Parent's most-read stories of 2022.
This South Side neighborhood comes with a rich history once built as a community for Pullman Palace Car Company employees. You can learn more about the Historic Pullman Foundation and nearby businesses to visit with our family guide.
Have you faced toxic positivity as a parent? Local mom Jenny LeFlore (aka Mama Fresh!) shares her thoughts on the topic and ways to create more genuine conversations.
When it's bedtime, sometimes the biggest struggle is to get your kids to brush their teeth. We ask an expert to share why kids want to avoid this dental hygiene routine and ways to get them more excited to brush.
Let it snow, let it snow, let it snow! And when it does, make a yummy snack. We share these fun treats that you can make with fresh snow.
Kids love nothing more than playing with some toys while taking a bath. These toys are great for sensory play and water safe.
Chicago is known for its amazing boat tours, but what about the ones that are a one-of-a-kind experience? From canine cruises to a speed boat, we share our favorite boat tours for families.
Sloomoo Institute opened in November and families are loving it — including us! Find out how the immersive experience is fun for kids of all ages.
Yellowstone celebrated its 150th anniversary and this travel guide highlights the best things to do with kids while there. Maybe add it to your bucket list for 2023?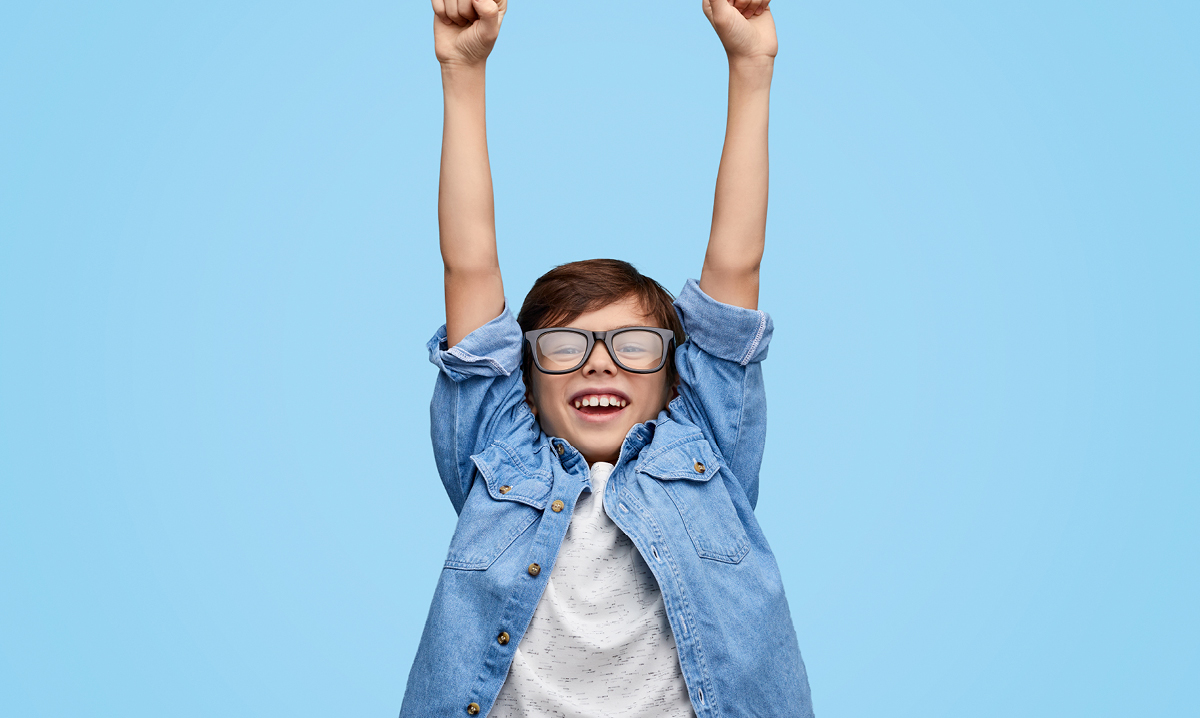 If you've watched the movie "Yes Day," you might wonder if you can create this concept in real life. We shared some fun ideas (and rules) to make it the best Yes Day ever.
Immersive experiences have become popular and they're perfect for your tweens and teens. We shared some cool selfie museums the whole family will love.
---
Follow Chicago Parent on Instagram.