In 2021, we seemed to have a better grip on the COVID-19 pandemic with vaccines, Chicagoland attractions reopening once again and helping our kids fully adjust from remote learning to in-person learning.
And yes, parents are still facing challenging obstacles, but at Chicago Parent, we're here to provide the best resources for your family. Not to mention, a lot of great things happened this year. Here are Chicago Parent's most-read stories of 2021.
Mini golf courses will always be a classic family activity. But we were excited to see communities come together to open Douglass 18, a new outdoor mini golf course in the North Lawndale neighborhood.
In the beginning of the year, we unfortunately saw a rise of hate crimes and violent attacks against Asian Americans. One of the ways communities responded was supporting AAPI-owned businesses. Chicago Parent also shared a story on raising Asian-American children in 2021.
Visiting an independent bookstore is a great outing for families. And while bookstores have suffered during the pandemic, it's important now more than ever to support your local shops. What's great is that many of these Chicagoland bookstores provide plenty of kid-friendly options.
We continued our Watch This, Do That series in the beginning of 2021 to pair more fun activities with your favorite family movies. When Raya and the Last Dragon released on Disney+, we added some screen-free ideas to try after watching.
Sports teams made the ultimate comeback in 2021! We appreciated how some venues made upgrades to accommodate COVID-19 safety, including Guaranteed Rate Field adding a self-sanitizing diaper changing table to its White Sox Mothers' Nursing Room.
Lincoln Park Zoo shared some exciting news with the return of lions after a two-year hiatus. Families can now visit the new zoo attraction, which features immersive viewing opportunities both inside and outside.
Talking about race continues to be an important topic for Chicagoland families. We shared YouTube videos, focused on anti-racism, that you can watch with your kids right now. You can find more resources in our Talking About Race guide.
Hello, nostalgia! Growing up, you might remember classic shows like "Scooby-Doo," "DuckTales" and "Rugrats." Now you can watch these childhood cartoons with your kids on these streaming services!
With the fast-paced news environment, it's hard for some kids to digest all of the news. We've rounded up our favorite kid-friendly news sources to make it easier to help discuss important topics and build their media literacy skills.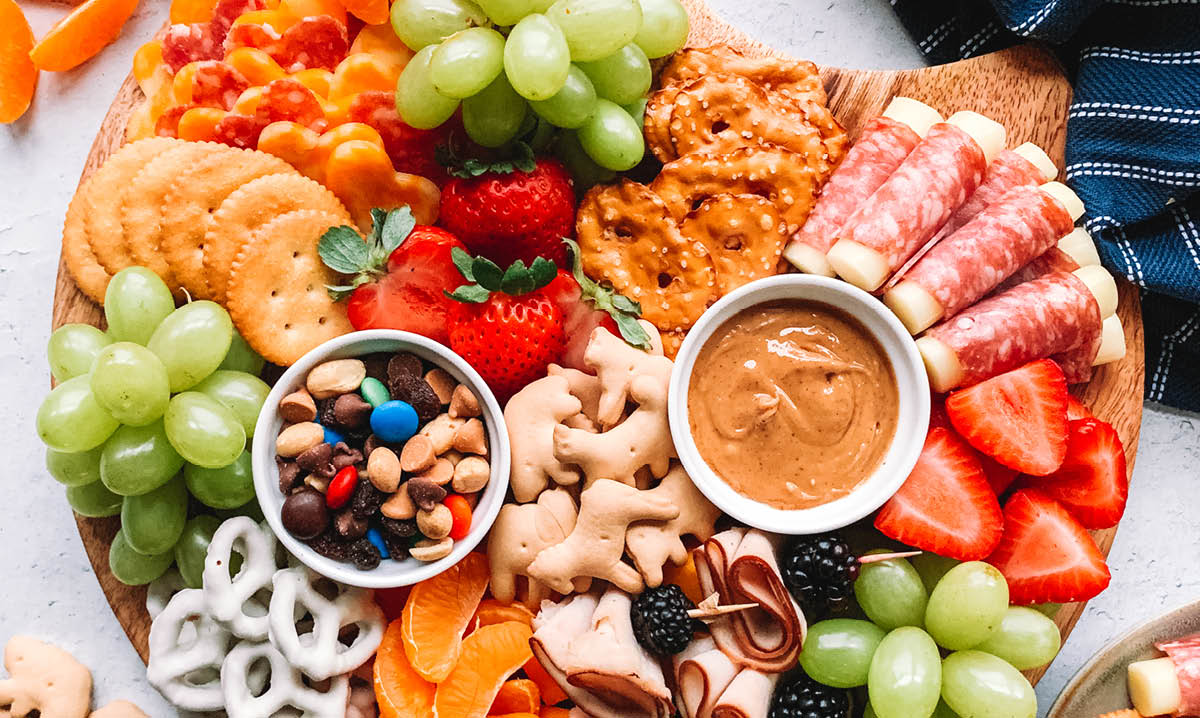 Charcuterie boards are fun to eat and make, too! Emily Delaney, aka The Cheese Board Queen, shared a kid-friendly tutorial to fill your board with your family's favorite snacks.
---
Follow Chicago Parent on Instagram.