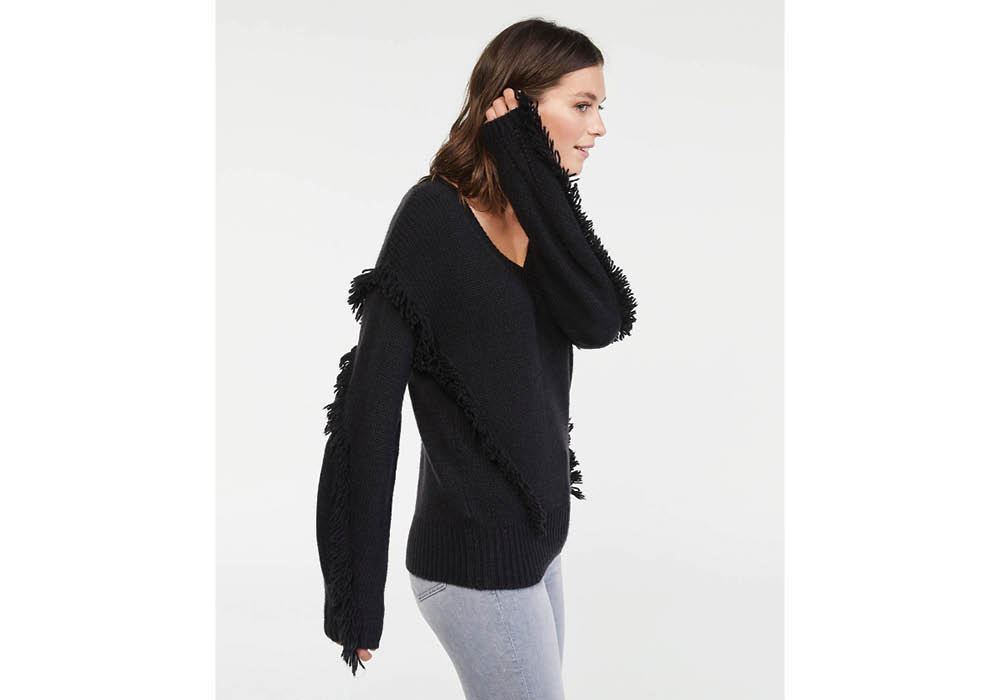 Every week I make a large run to Mariano's for groceries. When I say "I," I of course mean that I have at least a toddler and sometimes a husband in tow, so it's probably better known as the "Mom I."
In truth, I have always had a penchant for grocery stores. I grew up in Florida, which means that if I find out you're also from Florida we will have extensive conversations about Publix (A grocery store chain based in the South East). In Chicago, my fears about losing Publix were assuaged when Mariano's came to fruition. We live close enough to the Ravenswood store (the flagship Mariano's) that I can make an easy trip once or twice a week; a blissful experience which is always a highlight of my week.
Or so I thought.
This past weekend, through various factors, I ended up going to Mariano's alone. And just to be clear, that is completely alone. No toddler and no husband.
It was so magnificent I decided to document this experience moment by moment, so even if you can't experience a solo Mariano's run in person, perhaps you can live vicariously through me for a moment or two.*
I pull up to Mariano's and begin my internal struggle: do I get coffee or wine while at the store? Suddenly, I realize I can have both.
Walking in, I spy the kid carts themed as a fire engine, police car and taxi and almost wave to them as I breeze by. Not this time, fellas. Mama's navigating the aisles in the fast lane today.
Things start getting real. I go straight to the sushi bar. Read that again: the sushi bar. I arrive with such giddiness I'm not sure I haven't floated there. To think: me, a mom of a toddler, eating sushi with reckless abandon and all the time in the world. Who do I think I am? Someone who doesn't normally have a toddler to feed as well?
I bring the sushi over to the bar and order myself a glass of wine. I dub this meal the "Neither Pregnant Nor Breastfeeding Special."
The bartender doesn't ask for my ID despite my not having a baby. It's fine though. I'm still riding high from that time in 2014 when I saw "Trainwreck" in theaters and the ticket agent asked for my ID, which logistically means that not long ago someone thought I might not be 18. I called it when I said that would keep me happy for at least 18 months.
I'm disproportionately sad to finish my wine. I suppose the "grocery shopping" part of the trip to the grocery store had to start some time.
In a move of pure hubris I grab the small, half-size double decker cart. I then glance at my shopping list and remember that while I am alone, I'm here to get groceries for an entire family that includes embarrassing staples like toilet paper and diapers. I put away the small cart and grab one of the big ones. There's no reason to fly too close to the sun, Icarus.
I see all the other moms with their toddlers. Uncoincidentally, a lot of them are in the wine section. Suddenly, I feel purely remorseful, alone and selfish that I'm out and about without my baby enjoying myself.
Hahahahahahahhahahahahhahahahaah. No, I don't.
Wine samples? Well, if you insist. This white seems to pair really well with this red.
Bakery samples? Well, don't mind if do, too. Hear that, everyone? Don't mind if I do. I'm not handing over the sample to a toddler. The taste hander-outer seems a little confused at my unbridled enthusiasm for bite-sized morsels of baked goods. Good thing she wasn't the wine sample guy. That really would have freaked her out.
But let's get down to it. Produce. Five years ago if you had asked me what would be exciting to me five years in the future I probably would have said some things that actually came true like the new Star Wars release, being able to cut out cable and rid myself of Comcast and the fact that the craft beer movement wasn't just a phase. I had low, loser-ish expectations of the world in 2016, which apparently was a smart move as Trump continues to be a viable candidate for president.
However, five years ago, never, ever, ever would I have ever said "You know what would make me so happy on a Sunday afternoon that I would think about calling my mom about it? Perusing the produce aisle methodically and carefully choosing my vegetables and fruits for the week." Whatever, five years ago me. I'm happy choosing my vegetables and "Star Wars: The Force Awakens" was awesome. It's the little things in an election year that give you hope for the future.
Going through the store is a paradoxical. It both goes quickly, without worrying a toddler is either going to grab at and topple displays, and slowly, as I am able to look at labels and truly decide what purchases I'm going to make.
Out of habit I keep looking around for my husband lurking at the end of the aisle looking at his phone instead of at the aisles. He's not there and I don't have to ask him to get the dark red kidney beans for the fifth time. I grab the dark red kidney beans myself, which is what I always end up doing anyway, but somehow I feel that much more empowered and a million times less annoyed.
I make a final lap through the aisles just for the fun of it and then, sadly, pull up to the checkout aisle.
"Did you bring any reusable bags with you today?" Why yes, yes I did. Not only did I not have trouble remembering them, I didn't struggle to carry them with a baby in tow. Oh, you didn't ask me that last part? Then, yes, it's on credit, thanks.
On my way out I swing by the coffee bar and with a cup of coffee in my hand I feel like a mom again, but not before I load my car up without the hassle of also loading in a toddler and desperately trying to get home before he falls asleep on the ride back. Did you know there are people in the world who, when they get in and out of their cars, just get in and out of their cars and that's it? I had almost forgotten.
This was a great time, Mariano's. Thank you for being you. Let's do it again some time.
Also, I forgot the milk.
*Maybe pour yourself a glass of wine. I won't tell. You can pretend we're having a glass of wine together.