Teenie Weenie New Year's Eve Ball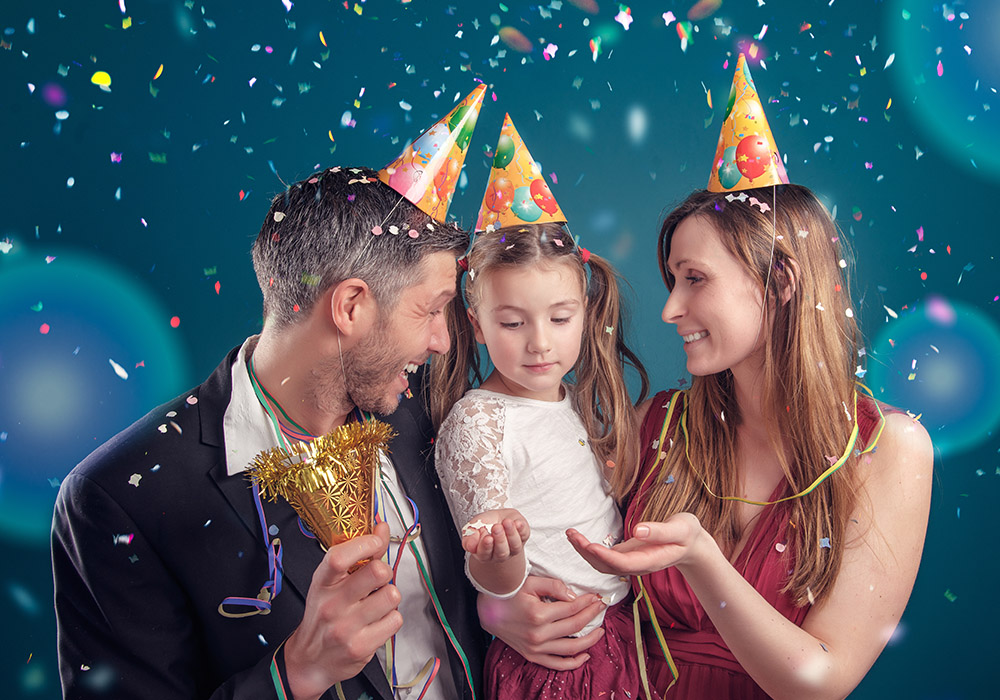 Location
Fountain View Recreation Center
910 N. Gary Ave.
Carol Stream, IL 60188
Description
Kick off the New Year Teenie Weenie style! Kids 8 and under get an early start on the festivities as we countdown to Noon! Activities include a live DJ, bounce house, games, crafts, and a balloon drop. Light refreshments are served. Adults are required to stay at the event with their children. Registration closes Dec. 22.
Event cost: $12/resident, $18/non-resident; fees are per child, adults are free
Event time: 10 a.m.-12:30 p.m.