Introducing children to culturally diverse books helps them understand tolerance and race. Some of the books picked to learn about Black history are mini-biographies and some are works of fiction. Some teach about life as a slave or during the Civil Rights Movement through the eyes of youngsters. Kids of all ages and races will love the stories and learn something new.
Courtesy of Amazon
Best for ages: 4-8
Parker is visiting a museum with her family when she discovers Amy Sherald's portrait of First Lady Michelle Obama. But to Parker, she sees a queen. Find out how this painting encounter becomes an impactful moment for this young girl.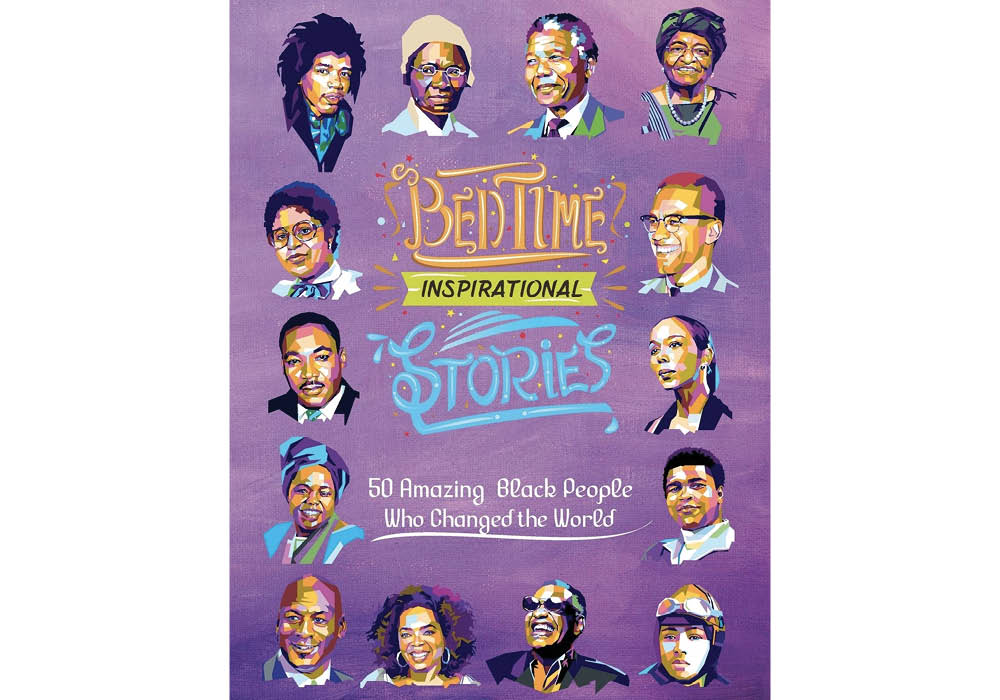 Courtesy of Amazon
Best for ages: 4-8
Short stories make easy reading for parents or young learners. Each tale contains questions—like "Have you ever heard of a place called Haiti?" or "Are you courageous?"—that kids can answer and learn about historical figures. From Thomas L. Jennings (the inventor of dry cleaning) to Jackie Joyner-Kersee, kids have a chance to see themselves in each story.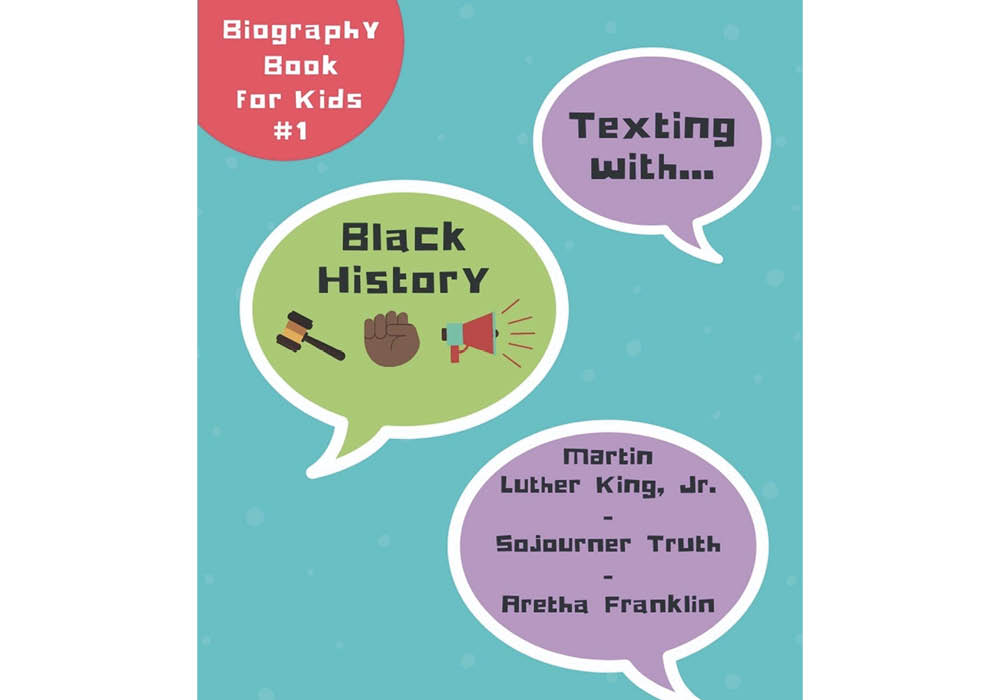 Courtesy of Amazon
Best for ages: 4-8
Using cues that a screen-adept generation is used to, young readers can learn history through conversations with Martin Luther King Jr., Sojourner Truth and Aretha Franklin. Curious Alex "texts" conversations with each person, picking up biographical information along the way.
Courtesy of Amazon
Best for ages: 6-9
Based on a true story, A Ride to Remember shares a civil rights story where a community worked together to peacefully fight integration for the Gwynn Oak Amusement Park in Maryland. Co-author Sharon Langley was the first African-American child to ride the carousel.
Best for ages: 6-10
Kids will get a primer on segregation as a youngster starts a new school and another is trying to learn about demonstrations through her older brothers. By using characters the same age as the reader, youngsters can put themselves in the shoes of a segregated student.
Courtesy of Amazon
Best for ages: 6-10
Written through the voice of a young slave girl who details an eventful week with her family, parents should be cautious that some events—such as hitting or whipping—could be difficult for youngest readers. The author explains in a note at the end that he wanted young readers to understand the choices of enslaved people and the impact on slavery and families.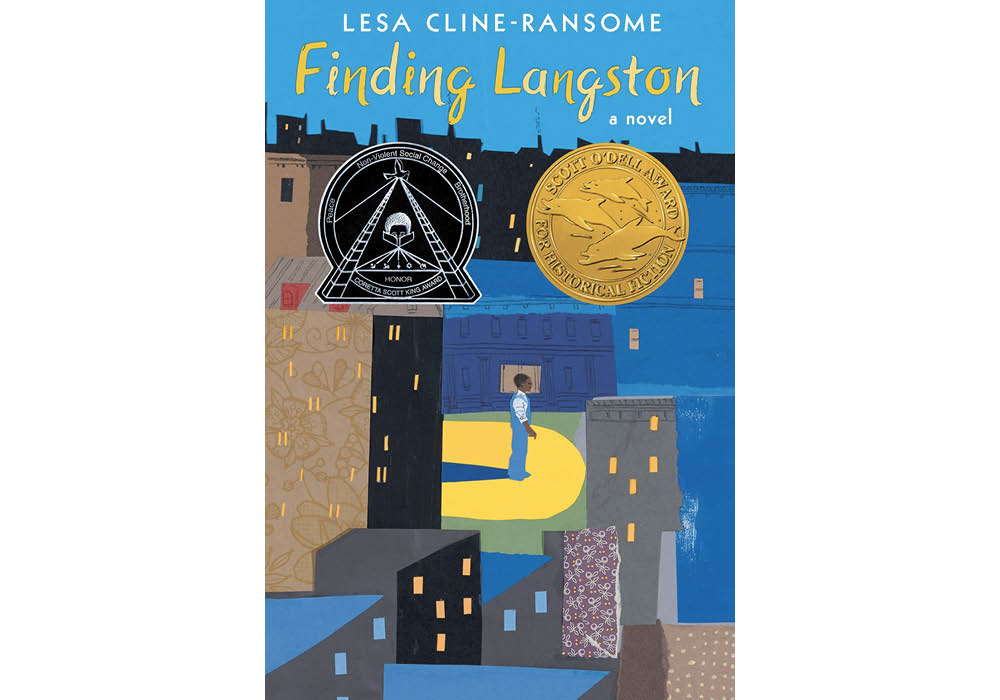 Courtesy of Amazon
Best for ages: 8-13
Chicago kids will appreciate Langston's view of the city, as it comes after he and his father move from Alabama. Langston finds the Chicago Public Library in 1946 and learns about Langston Hughes. Kids who love the library will quickly appreciate what Langston the reader learns.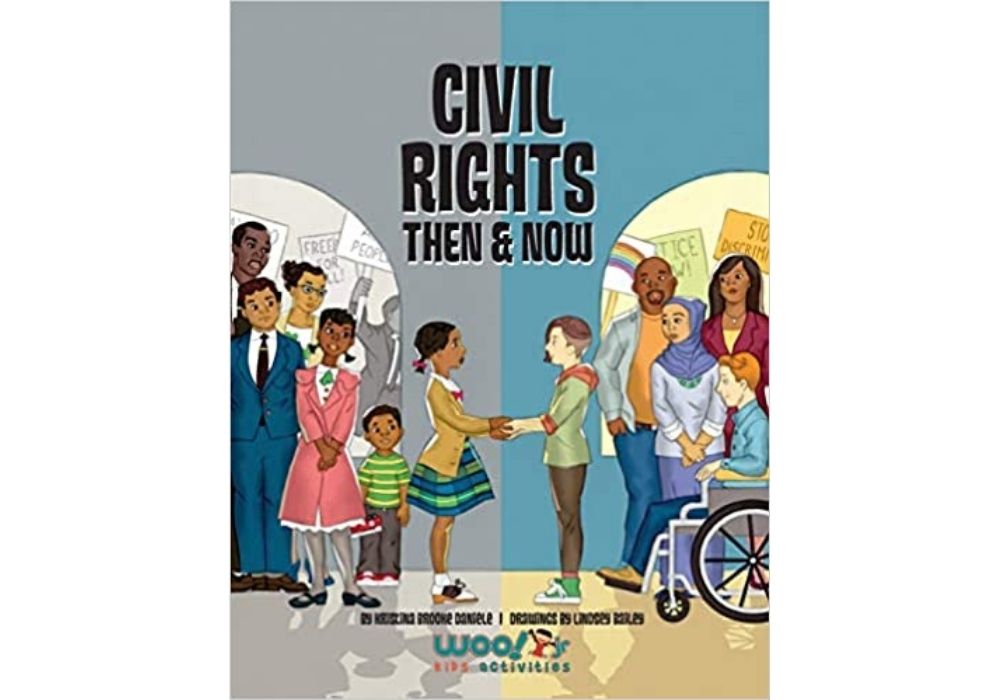 Best for ages: 8-12
From biographies of historical figures to the background on landmark cases that shaped the Civil Rights Movement, kids will start in the South after the Civil War and advance to leaders in the modern era.
Courtesy of Amazon
Best for ages: 8-11
From Phyllis Wheatley (poet) to Dominique Dawes (gymnast), kids can learn about the women who wrote the history books. A short bio of each woman and her accomplishments accompanies the adorable portrait that the Little Dreamers books are known for. There is also an accompanied book called Little Legends: Exceptional Men in Black History.
Best for ages: 8-12
Kids will learn beyond the classroom with info on speeches, marches and profiles of Civil Rights leaders, athletes to remember, authors to read and political heroes. Illustrations by Lynn Gaines add beauty to the book and a removable timeline is something parents can return to year after year to remind kids of all ages of history.
Courtesy of Amazon
Best for ages: 10-14
There are so many Black women in the United States that have changed the STEM world. Now you can read about more than 50 of these extraordinary women in this inspiring book celebrating their accomplishments. Book will be released on March 3 and it's available for pre-order now.
Best for ages: Tweens and teens
Winner of the Newberry and Coretta Scott King awards, this is the tale of a summer trip from Michigan to Alabama in the midst of the Civil Rights Movement. The family happens to be in Birmingham when Grandma's church is blown up. Amazon Prime members can watch the 2013 Hallmark Channel movie based on the book.
---
Follow Chicago Parent on Instagram. 
---
This article also appeared in Chicago Parent's January/February 2021 issue.