Back-to-school time is filled with both excitement and uncertainty for kids (and, let's face it, for parents, too). Sometimes the best way to work through all of the emotions is by reading a story kids can relate to. Our book picks will help give kids the confidence they need to make this school year the best one yet.
This is a perfect story for the rising kindergarteners in your family. The book is made up of poems about new routines and scenarios kids may encounter during the first year of elementary school — from recess to lunchtime and everything in between.
Think that you're nervous about the new school year? Imagine how the school feels. Frederick Douglass Elementary is worried how the kids will like him, but soon realizes he's not the only one with jitters.
Here's another book to get your little ones excited for kindergarten! The hero of the story is so excited for the first day of school. Follow along as he joyfully gets ready for the morning and walks into school ready to make new friends.
Preschool can be overwhelming for little ones who have never been in a classroom environment before. Many children will relate to the plight of Pout-Pout Fish and his fears about not knowing his shapes, how to write his name or how to complete math problems on his first day of preschool.
Everyone's favorite mischievous monkey gets into his usual shenanigans after being asked to act as a special classroom helper. Of course, George still ends up saving the day in the end. This one is brief, making it a quick and easy read for squirmy toddlers.
When your child feels different, it might be a nervous time for them to make friends in school. The Day You Begin helps kids to feel confident enough to take a few steps forward because sometimes we all feel outsiders and that's okay.
Classmates share their hopes for the new year in this sweet and funny first day story. Some of their wishes are silly (a day to skateboard at school), while others are pretty universal (wanting to take a good photo on picture day). This book is a great launching pad for discussion with your own child about their expectations for the upcoming year.
Who says monster stories have to be scary? Follow along with Little Monster on his very first day of school. As it turns out, monsters have a lot of the same worries as human kids and even forget to bring their lunch sometimes.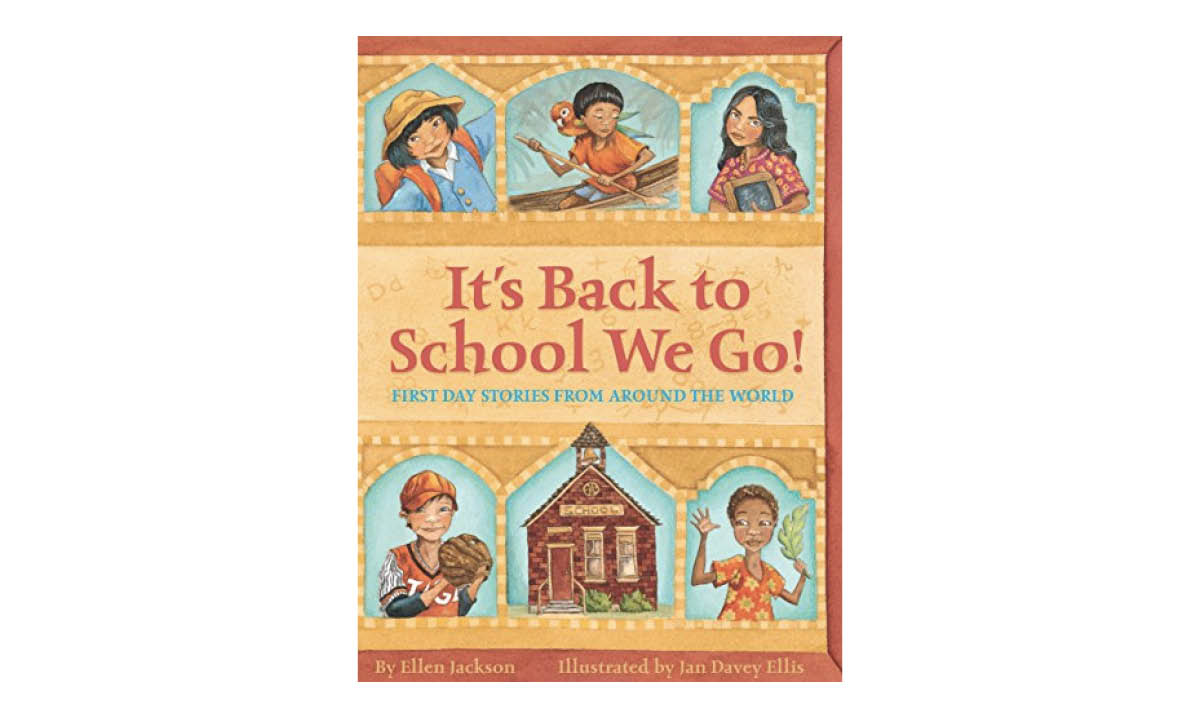 Eleven children from across the globe share their first day of school experiences. This story demonstrates that despite the cultural differences between them, kids everywhere share the same fears about starting a new year. The book is also a great way for kids to get a lesson in geography, as it features tales from Kenya, Australia, Canada, Peru and more.
Middle school is a difficult time, but this hilarious book, which is full of the real-life stories of teacher Luke Reynolds, can help kids navigate through and, dare we say, enjoy, these awkward years.
---
Follow Chicago Parent on Instagram.